Keepers of the Quaich
About Us
An international Society established to celebrate the outstanding commitment of those who produce and promote the world's finest spirit.
Get to know
Who
we are
Keepers of the Quaich are dedicated people who work, write or evangelise about the Scotch Whisky Industry. The Society receives applications for new members from all over the world to be inducted at the Ceremony of Induction twice a year at Blair Castle.
At each Banquet, a select few existing members are honoured with the prestigious title Master of the Quaich.
Blair Castle is the fortress of the Earls and Dukes of Atholl and home to the only legal private army in Europe, the Atholl Highlanders. The infantry regiment plays a pivotal role in our Ceremony of Induction.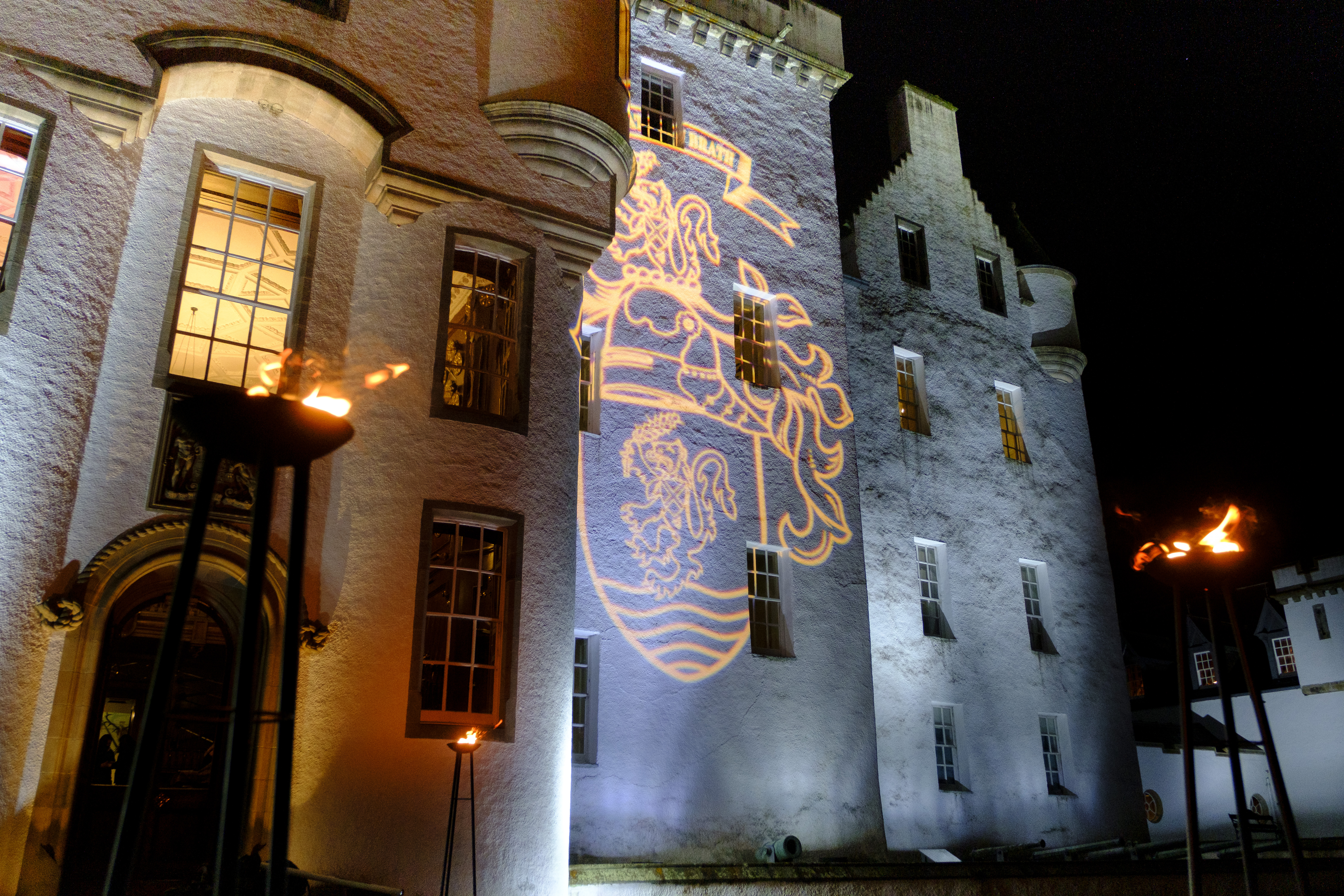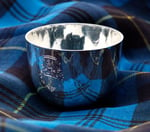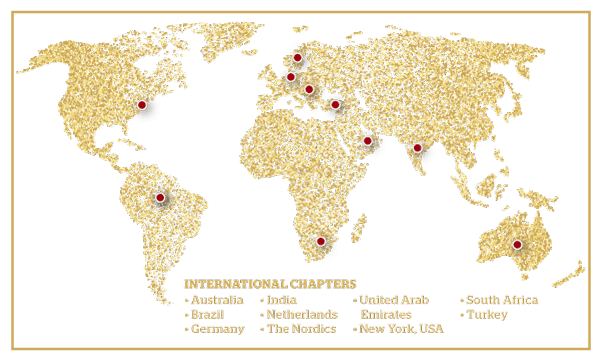 Where we are represented
Our
International

Chapters


Keepers of the Quaich has branches, known as Chapters, globally. Chapters are run by our members promoting networking and the advancement of Scotch Whisky appreciation for our members and beyond.
how we started
Our
Founding

Partners

Founded by industry leading distillers, our Society is the beating heart of the Scotch Whisky industry. By pooling their influential resources and expertise together, the founders have built a robust international Society dedicated to achieving greater appreciation of our magnificent Scotch Whisky spirit. Our founders have been joined by additional world leading Corporate Members to now make up our 18 memberships today.